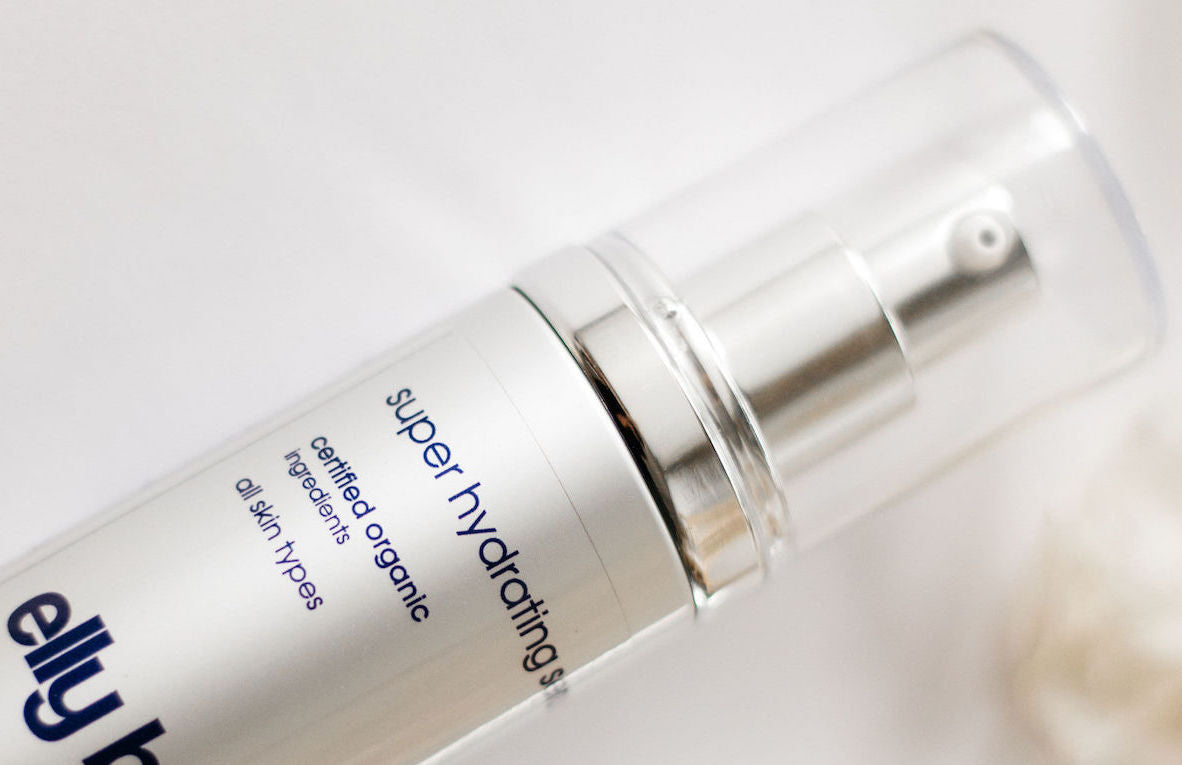 We were early adopters of airless technology packaging, both to keep all our beautiful natural and organic plant-based ingredients in tip top condition, and to ensure we're delivering premium natural products (while being a conscious and sustainable brand)!  Want to know why?
Firstly...what actually is an airless pump bottle?
Unlike jars and bottles with an internal straw, an airless pump bottle works on a vacuum. As you pump the product, a disk at the bottom of the bottle slowly moves up (the vacuum effect) allowing the cream to stay in contact with the mechanism! This may mean that you need to "prime" your product – pump 5-10 times to start the vacuum process to dispense the cream.
So why use airless pump bottles? What are the advantages?
This is the big one...airflow into airless bottle is very restricted, which means the integrity of the ingredients is preserved and remains effective for your skin (yes skincare can 'go bad' just life food!). Letting air and bacteria into a product leads to ingredients breaking down, so can negatively affect the aroma, appearance and general effectiveness of the product.
Plus the delicate essential oils in natural products are protected from light sources which can negatively alter their beneficial properties.  So no other ingredients need to be added unnecessarily.  
Zero wastage because you get an exact dosage, it's consistent every time, from the first pump until the last.
Shelf life and the integrity of the product is improved by stopping contamination (all that bacteria on your fingers over time is going onto your clean face!)  Hygiene as we know especially now, is very important!
Airless pumps are reusable...so when you've finished the bottle, take off the pump and push the disc back to the bottom (use a clean skewer or the like) and wash out the bottle with warm soapy water and its ready to reuse for something else.  Even in the kitchen (one of the benefits of choosing natural and organic products)!  Think oils, sauces, cleaning products.
x Lel