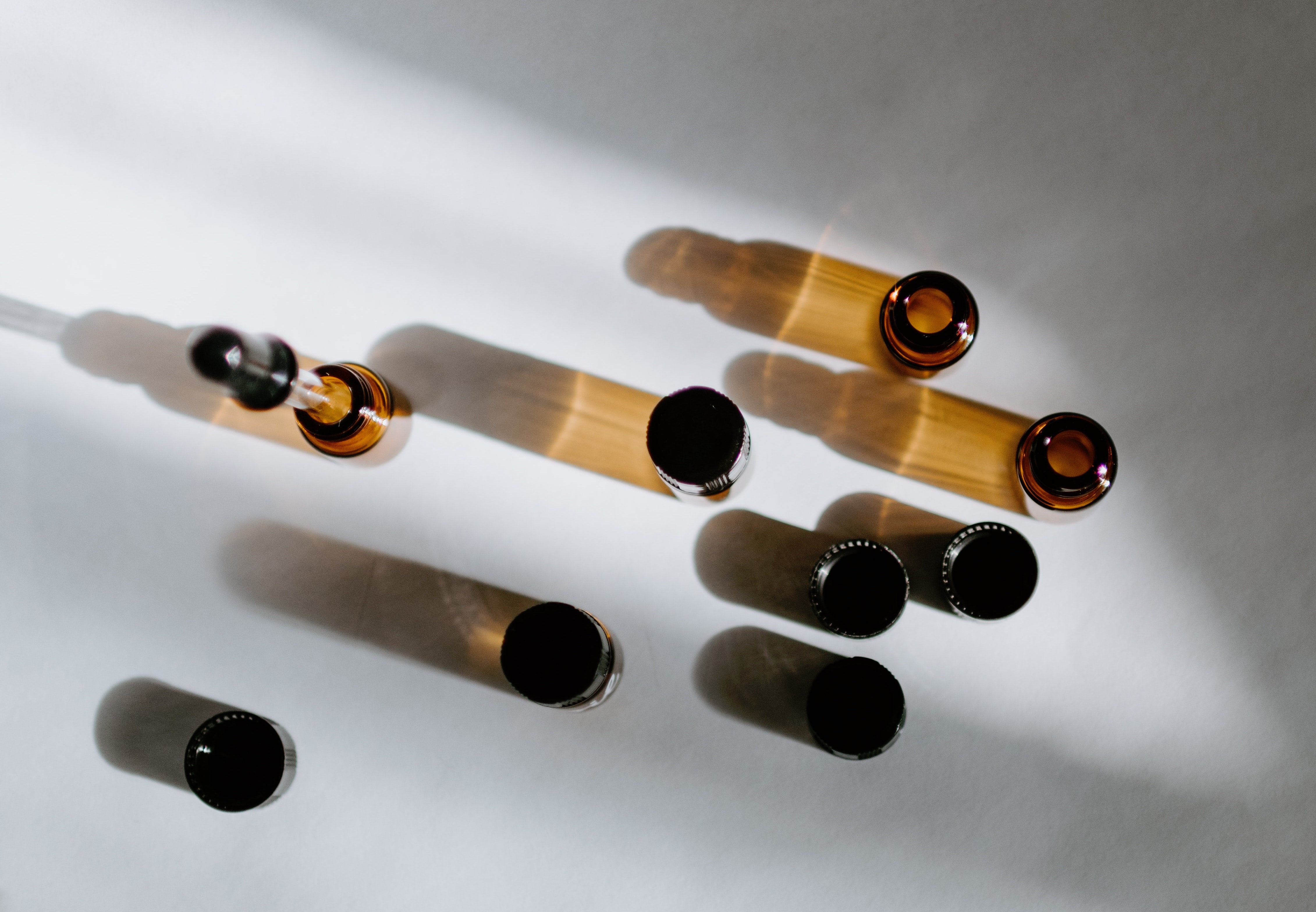 ...and why Argan oil is one of the best - even for oily skin and even in Australian summer!
The beauty of Argan oil is that it is super nourishing without being heavy. That's because it's packed with omega fatty acids, Vitamin E and linoleic acids, all working together to protect and moisturise your skin.  
If you have oily skin, Argan oil will help control your skin's oil production by balancing sebum levels. And it works well with combination skin to even out the dry and oily areas too.
It is possible to have oily skin but also a dry skin barrier, which means your skin produces excess oil to compensate for the dryness.  Argan oil helps balance this out.  And it's light weight and easily absorbed, so don't worry, you won't look like an oil slick. It just gives you a lovely radiant glow!
When choosing Argan oil, the best is 100% pure (with no additives - to ensure it's not diluted), and certified organic is best.  elly b Argan Gold ticks all the boxes!
In a nut shell (pardon the pun), oily skin produces more sebum than necessary and Argan oil balances this so you skin doesn't produce excess oil. Argan oil will not clog your pores.
If you have dry skin you can mix it with elly b Dream Cream for an extra hydration boost (on of my favourite combinations).  Great if you've spent a little too long in the hot sun or at the beach.
x Lel
Image: Kelly Sikkema @ Unsplash