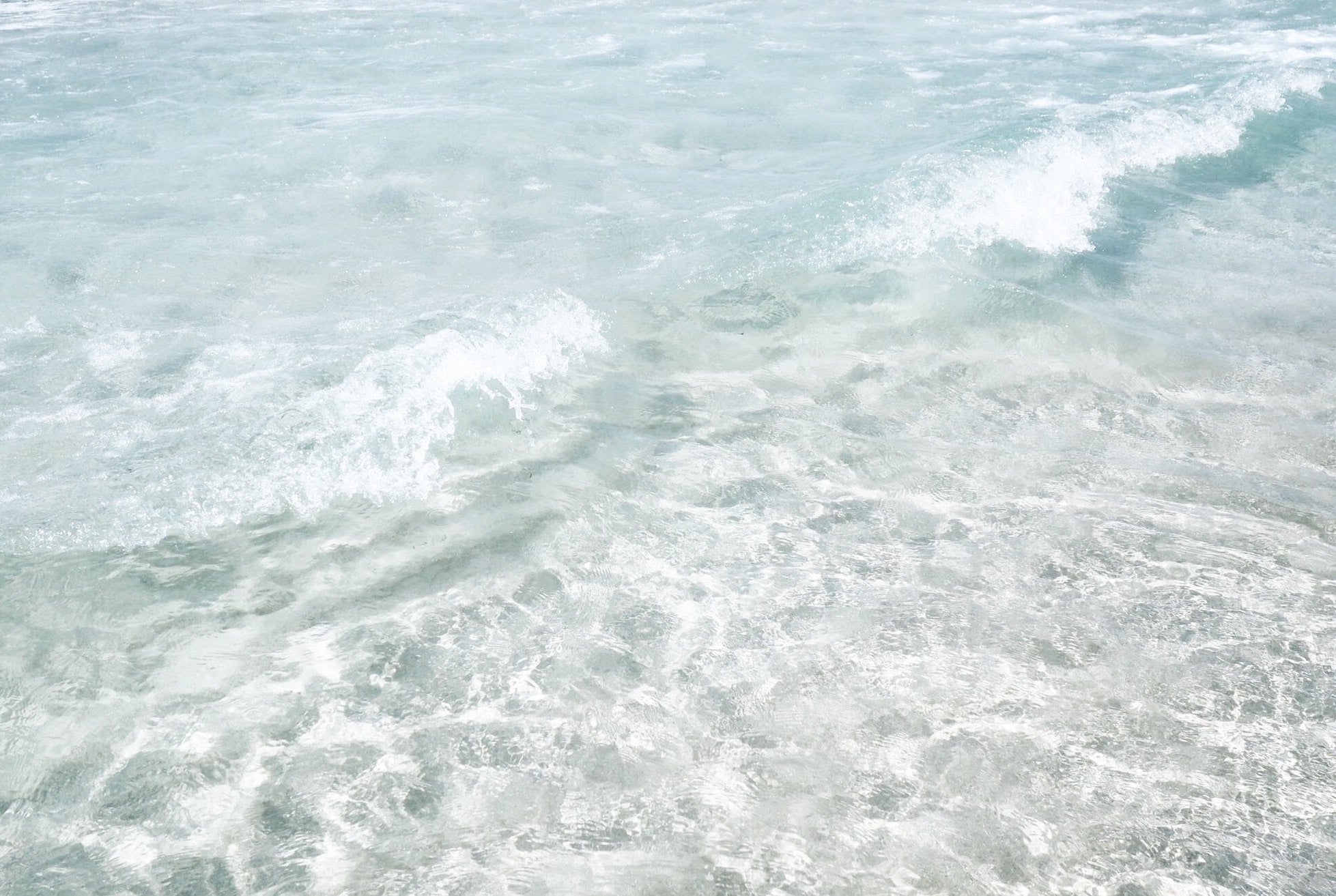 Cleansing and exfoliating removes dry skin and dead skin cells  – this  allows your skin to really absorb moisturiser, not  just leave it sitting on the surface (what a waste!).  Well moisturised skin will greatly improve the application and staying power of foundation, whether liquid or powder.
For day, your moisturiser should be easily absorbed into the skin.   A moisturiser can be light but still very nourishing.  Our Aromatic Moisturiser is for oily combination skin types and our Botanical Moisturiser is for dry, normal and sensitive skin types.
At night, after cleansing (always double cleanse if you have been wearing make up), you need to apply a heavier and more intense moisturiser to really replenish the skin whilst you sleep.  Our Dream Cream really is the crème de la crème!
Follow our skin care steps and you will create the perfect canvas for make up every time!
I believe that a woman who accepts herself – how she looks and who she is – will always radiate true beauty. Understanding how to make the best of yourself begins with a good skin care routine followed faithfully and always looking after your skin religiously!
x Lel 
Photo by elizabeth lies on Unsplash