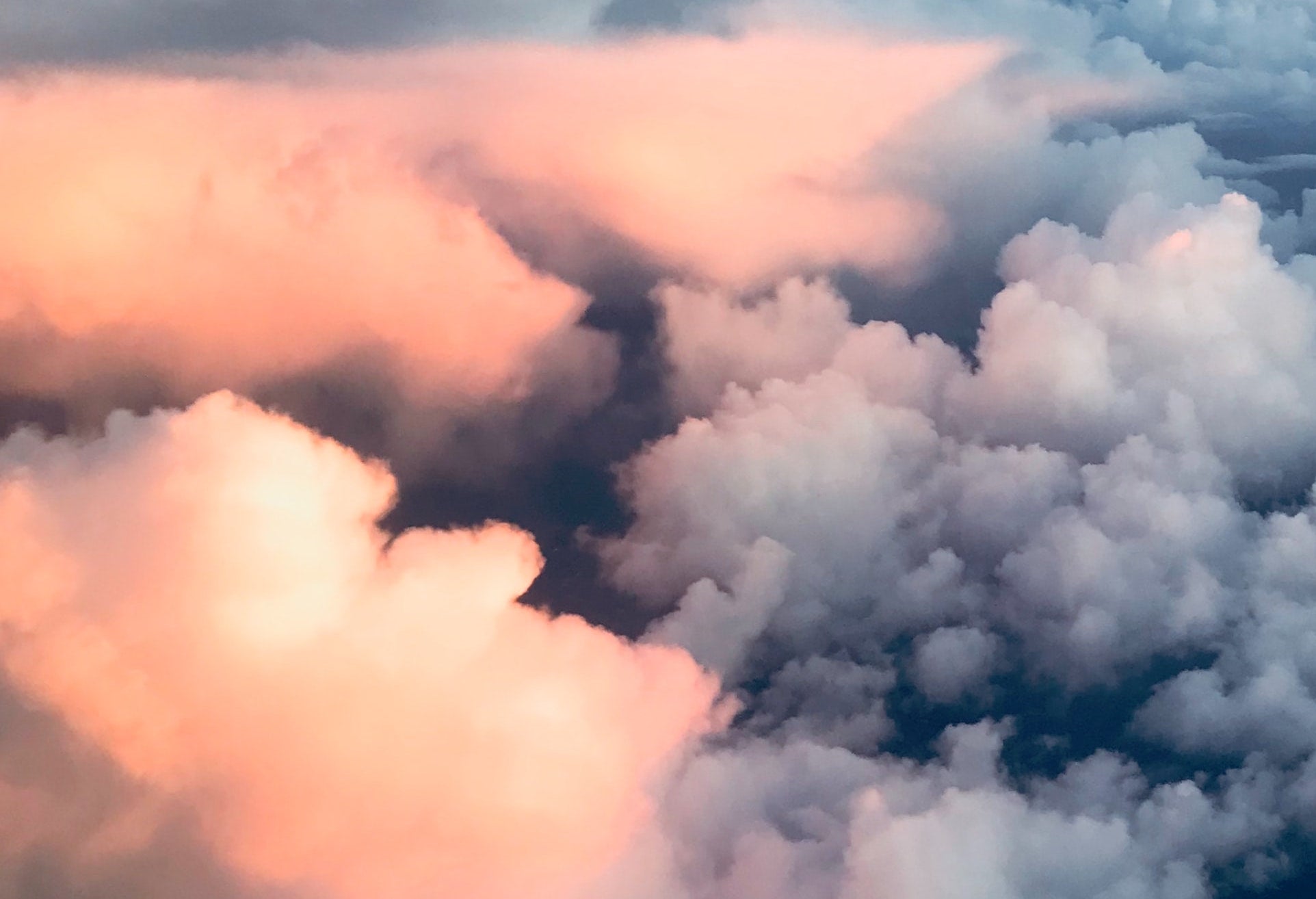 We're all concerned with fine lines and wrinkles, that's nothing new!  But did you know by faithfully using: 
the RIGHT product
the RIGHT amount 
the RIGHT way
...you can reduce dryness and plump up the skin to help minimise the appearance of fine lines.
Let's consider the eye area. The skin is thin and delicate and has fewer oil glands to hydrate the area - which is why fine lines appear here first.  Makes sense.  So it also makes sense to use an eye cream to protect this precious skin for a more youthful appearance (and who doesn't want that!)
With regular use (2 x daily) of our Essential Eye Cream – note the essential, it really is – you can help keep this area hydrated.  You'll see the results for yourself.
Full of active ingredients to provide all the vital nutrients needed:
Rose hip oil (helps improve skin elasticity)
Carrot infused oil & Palmarosa Essential Oil (help hydrate and stimulate cell growth
Natural source Vitamin E (important antioxidant and protector)
Just to name a few!
So..
RIGHT product – Essential Eye Cream
RIGHT amount – 1 pump
RIGHT way – 2 x daily after cleansing & toning, gently pat around eye socket area.
x Lel
P.S. Don't forget to have a look at our fabulous Special Offers 😉
Photo by Henrik Dønnestad on Unsplash