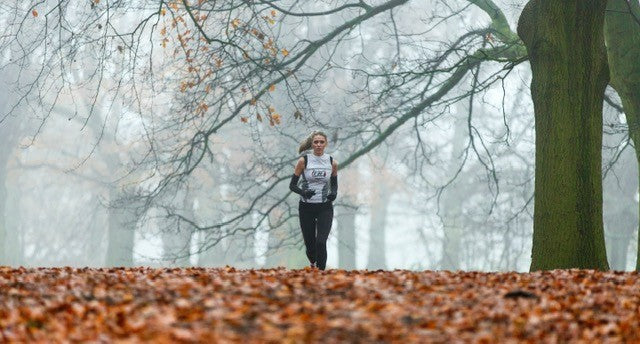 I love the feeling of finishing a good workout at the gym!  Maybe it's the endorphins or the sense of achievement or both!
You might be a bike rider, horse rider, runner, hockey player, netballer but whatever you do to work out, if you've worked up a sweat – rather than wipe your face with a towel, try to dab it instead, a wipe with a harsh towel won't do your skin any favours.  And it goes with out saying that a clean towel is needed for every workout session!
But post workout its really, really important to remove all that sweat, moisture and daily grim before it causes any skin issues for you.
When you get home cleanse your skin with a gentle creamy cleanser. Our Coconut Cream Cleanser is perfect for this. Your skin may still be pink from the exertion and a little fragile until your colour returns to normal. This is the time to be super gentle and not the time to use an exfoliant/scrub.  An exfoliant is an important part of your skin care routine, but choose another time to use this product.
Massage the cleanser on your face and don't forget your neck as well. Use clean water and a special cleansing cloth to make sure all that sweat and grim is thoroughly removed. If you feel it needs a second cleanse that's also a good idea.
Now your skin is super clean, the next step is to nourish your skin.  As your skin is still warm products will absorb more easily. Using a serum is a great idea as this is a preliminary hydration before following with a nourishing moisturiser.  We suggest our Dream Cream as it will intensely hydrate your skin!