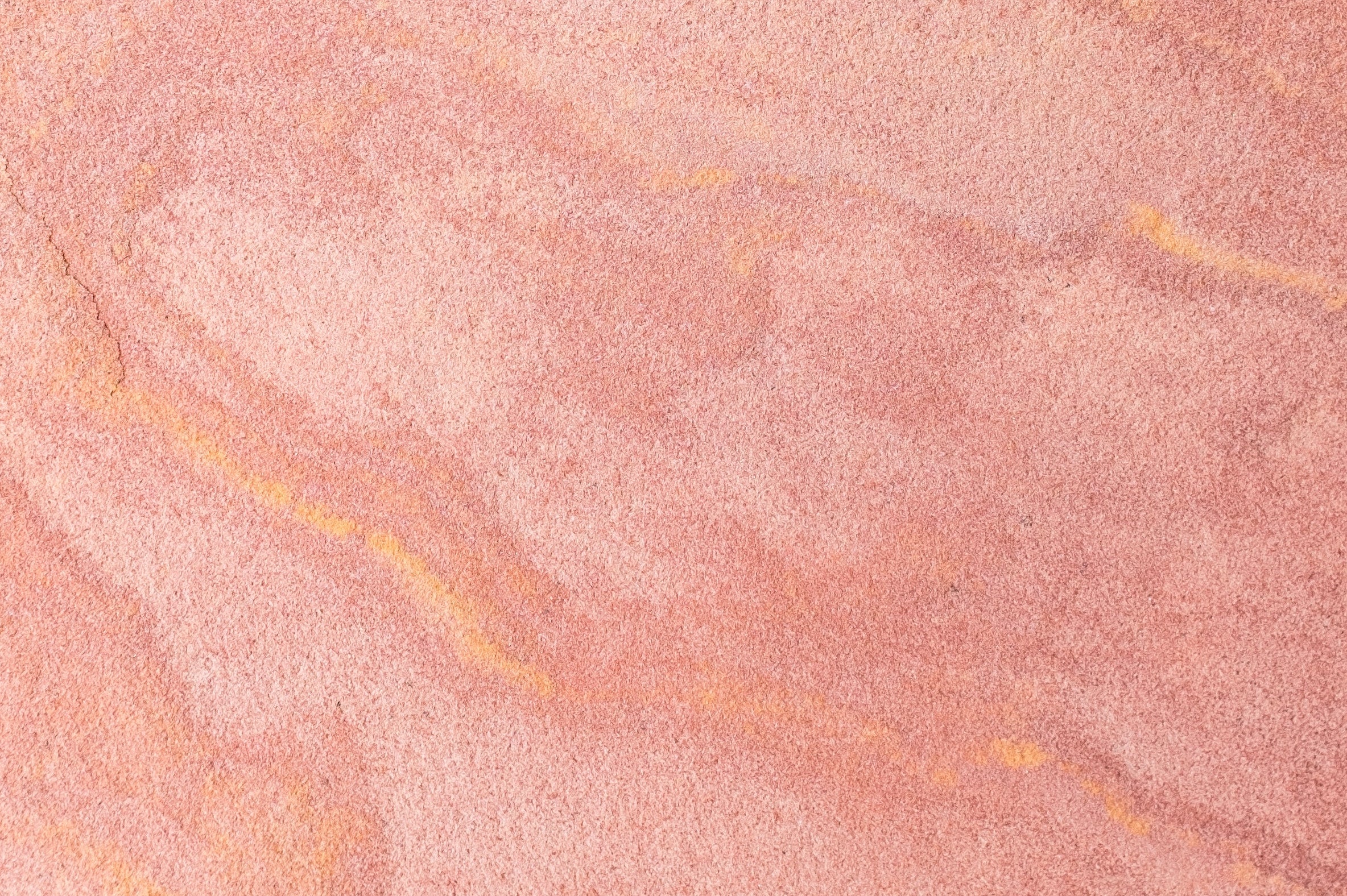 Introducing our latest product in the range - the elly b Pink Clay Mask!

What's the hype around clay for skincare products?
Clay-based beauty products have been used for centuries to infuse, detox, extract impurities and soothe the skin.  And luckily for us, some of the purest clays are found in Australia!
In our mask, pink and white clays soothe the skin, pomegranate and rose petal infuse with natural Vitamin C (and other amazing antioxidants), and coconut milk powder moisturises and nourishes.
By mixing these amazing ingredients together the Pink Clay Mask will totally revitalise your skin! 
Why rose petals?
For centuries roses have been used for lots of medicinal as well as beauty purposes.  Those amazing rose petals have many advantages for skin.
Rose petal powder is high in Vitamin B and C, and results in smooth, clear skin when applied regularly. It contains antioxidants that will soothe skin irritations and slow down ageing.  It is also a natural exfoliator due to its slight grainy texture.  At the same time, it does not strip the skin of its own protective barriers.
Pomegranate power
Pomegranate is bursting with natural goodness - Vitamin C, potassium and antioxidants (which block free radical damage), and helps to decrease inflammation.  It also contains polyphenols with help increase cell rejuvenation and increase circulation.  What a super fruit!


Rose and Pomegranate both have anti-microbial benefits that help to fight skin bacteria, which may help to treat P. acnes bacteria (precursor to acne breakouts).


Pink clay (Australian of course!)
Pink clay has many natural benefits for your skin, as well as being pretty to look at.  Rich in minerals and silica, it can help to improve the skins elasticity and cell renewal.  It also helps to detoxify and prevent breakouts, soothes irritations and has the ability to absorb oil, great news for those with an oily T zone!  It is one of the gentlest clays and can be used by people with sensitive skin too.


White clay (also an Aussie superstar!)
Soothes, heals and revitalises. Absorbs excess oil without causing inflammation or redness, and helps with acne and treating breakouts before they begin.  White clay is rich in mineral salts and contains Koalin, which helps repair skin.  It is also one of the gentlest clays available.


Nuts for coconut
Coconut powder also has high levels of vitamin C and E, B6, iron and magnesium.  It is high in natural fatty acids and packed with vitamins and minerals to pamper, soothe and restore.  And obviously delicious, plus good in a cocktail on a beach...
Clay masks FAQ (you might be surprised at some of these)
When using a clay mask, you should never let it fully dry on your skin. This is because it can draw moisture from your skin when the clay becomes totally dry - obviously the opposite to what we want!  When you first put on a clay mask it is wet, then it starts drying, this may take 8-10 minutes.  Then it's time to remove (as clay can stain, make sure you use a suitable washer to remove - an elly b special cleansing cloth is perfect).
Advantages of a powder form:
Eliminates the need for a preservative

You can choose how thick or thin to make the paste - a thin paste will dry very quickly and will need to be removed sooner than a thicker paste

You can customise by adding elly b Rose Toner, oil, milk, yoghurt, water etc as the liquid mixer
Directions:
After cleansing,

in a small dish mix 2 teaspoons of mask with approx. 2 teaspoons of elly b Rose Toner or water to make a paste

Using a brush apply to your face, avoiding the eye area

Leave for 8-10 minutes, do not allow to dry fully

Ideally repeat twice weekly
Suggested sequence of use:

Reviews:
"…once I added the Rose Toner the scent really opened up and it was beautiful! Gorgeous colour too. After I washed the mask off, my skin felt so clean and firm! Amazing! I actually feel like I've had a facial."
"…my skin feels so soft …. It's like satin!"
x Lel
Photo by Wesley Tingey on Unsplash