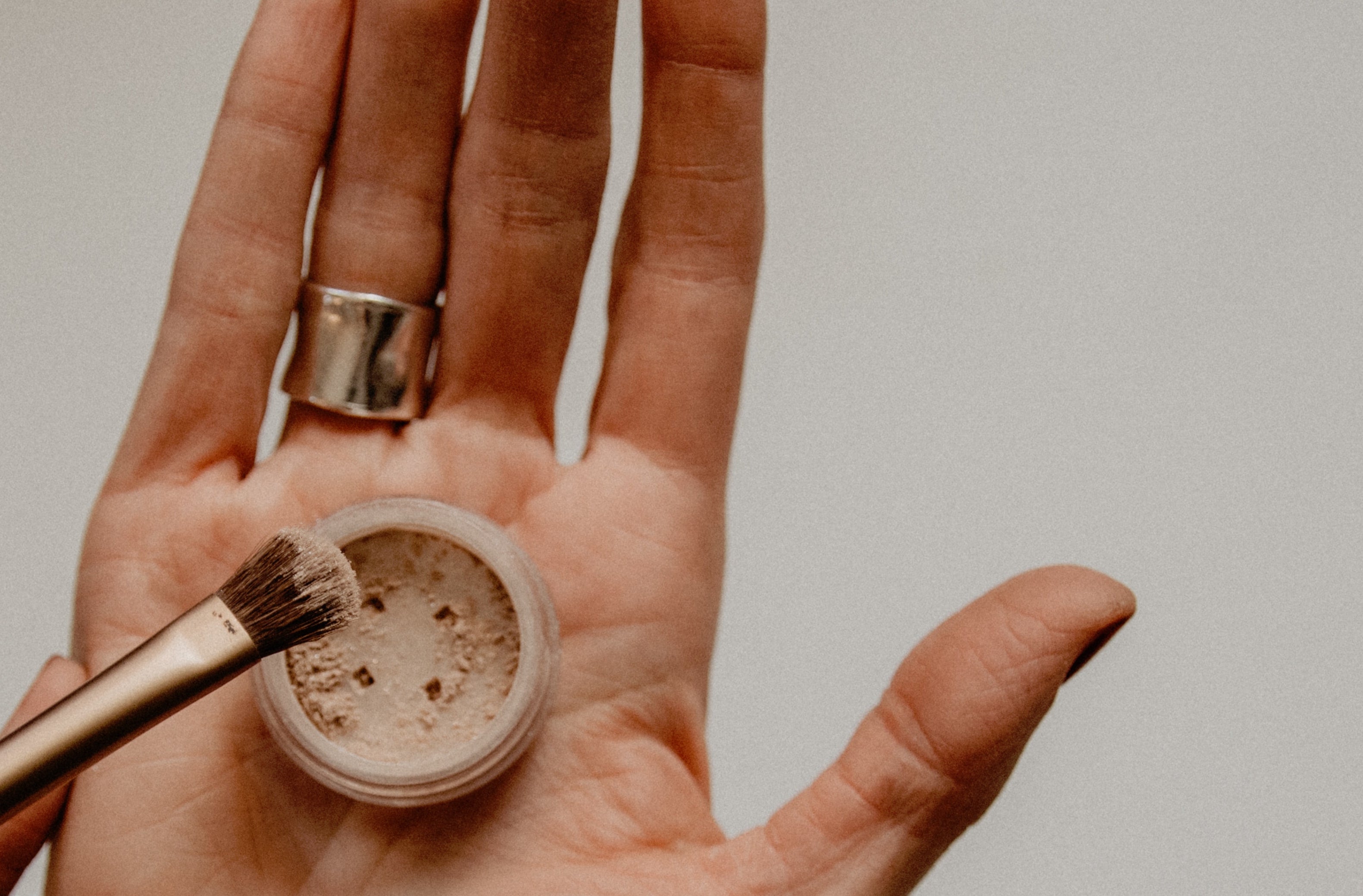 To get a glowy, radiant and healthy complexion you have to begin at the beginning. 
Faithfully following a really effective simple skincare routine is the very first step because make up always looks better when applied to skin that's smooth, clear and has a natural glow.
So the first step is to cleanse morning and night.  Cleansing gets rid of daily grime, make-up and excess oily-ness (as well as loosening dead skin cells). If you wear make-up it's always a good idea to double cleanse at night time to make sure your skin is really clean.  Our Cream Cleanser is very gentle and a double cleanse won't rob your skin of moisture.
I highly recommend removing our cleanser with our Special Cleansing Cloth.  This muslin cloth works wonders and it's like a very very gentle exfoliation helping to remove dead skin build up that makes skin flaky and dull looking.
Keeping your skin clean will help prevent breakouts, pimples and blackheads.  Our Cream Cleanser has a beautiful creamy texture.  When massaging on your face make sure you concentrate around the nose area, chin & forehead.
Using elly b Cream Cleanser combined with our Special Cleansing Cloth really makes your skin clean, velvety and soft.  It also helps the products that follow to be better absorbed into your skin, rather than sitting on the surface. Skin needs to be well moisturised for a smooth application of foundation.
So cleansing and using a special cleansing cloth are just the first part of creating the perfect canvas for make-up!  Even if you don't choose to wear make-up this is the first step to radiant healthy skin.
Don't forget that our skin can also reflect our internal body, so good nutrition, exercise & drinking plenty of pure water will keep your bodies largest organ – your skin – in great condition.
x Lel
Photo by Kelly Sikkema on Unsplash